Your Trusted Source for Longevity Supplements Since 1995 !
Only Pure, Natural, Vegan-Friendly Ingredients
Made in the USA
All Products are Heart Healthy, Promote Longevity, and Fight the Effects of Aging
Up to 60% Discount on 3 or more bottles
Helpful and Friendly Customer Service
Voted Best Mail-Order Longevity Supplement Supplier with an Unrestricted 5 Star Rating.  ★★★★★
• Clears Blocked or Obstructed Arteries
• Removes Plaque, Lowers Cholesterol
• Improves Oxygenated Circulation
• Reduces Blood Pressure
• Replaces Over 40 Essential Vitamins and Minerals
• Sharper Vision




• Eliminates Floaters and Halos




• Improves Night Vision




• Dissolves Cataracts




• Combats Macular Degeneration
• Fight Sickness, Cold Sores, Shingles & the Herpes Virus




• Natural Protection against Colds, Viruses, and Flu




• Repair and Restore Your Immune System




• Reduce Oxidative Stress




• Top Rated Immune Supplement




• Much more than just a Multi Vitamin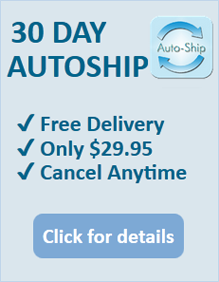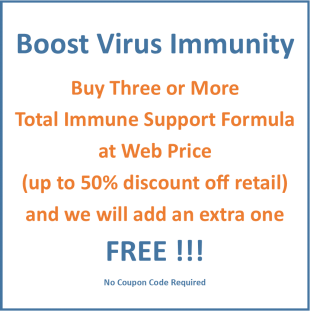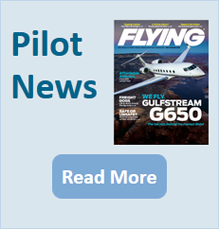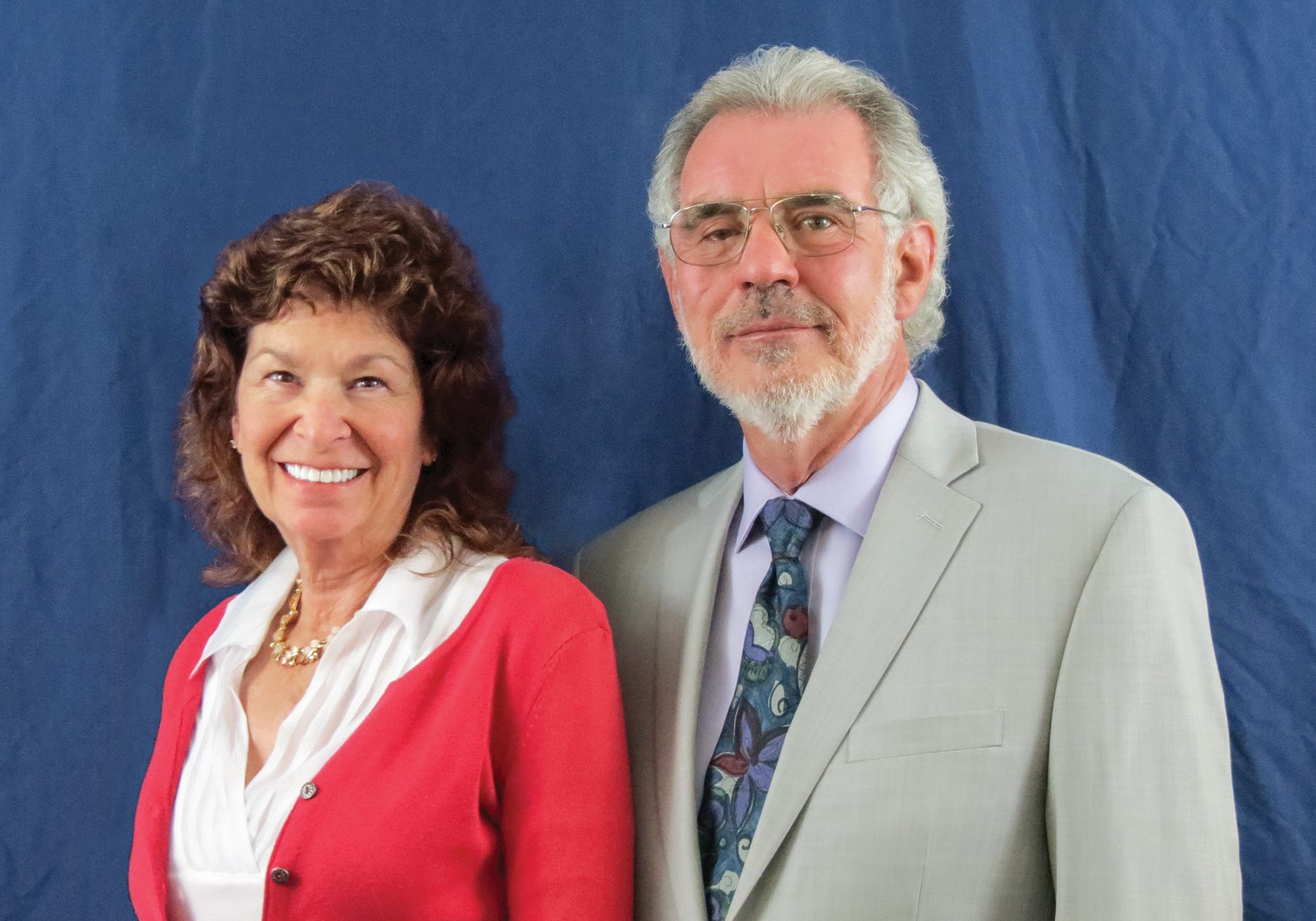 Good Life Labs is a nutritional supplement company located in Oroville, California. Our mission is to create high quality, reasonably priced nutritional supplements to increase longevity and enhance the quality of our customer's lives!