Archive for April 2014 | Monthly archive page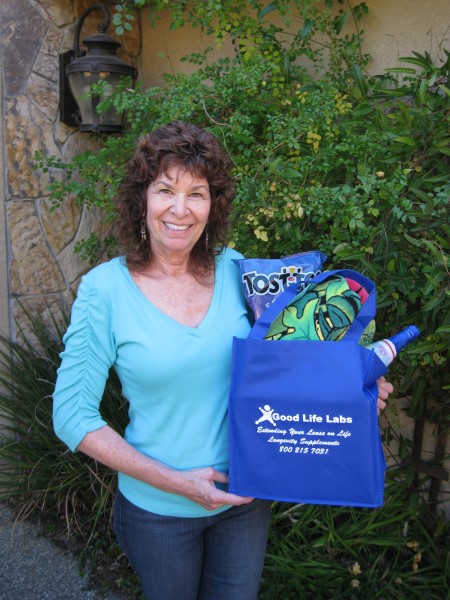 Special Spring into Summer Promotion (Expires May 31 2014)
Help save the environment with this reusable Eco Friendly tote. Ideal for shopping, picnics and daily use.
When you buy 6 bottles of any of our products at the low sale price of just $134.95 (a saving of 50% on our regular single bottle price) I will send you this Eco Friendly Tote Bag and a Free Bottle of your choice. Just enter the coupon code ECOTOTE14 at checkout and note which free bottle you would like in the special instructions. In the shopping cart it will just show up as a $0.01 discount, but what I will send you is worth a whole lot more.
Or you can call me on 1-800-215-7031 and mention this special offer and I will make sure you get your 'freebies'. Hurry, supplies are limited, make sure you get your FREE Eco-Tote Bag and FREE Bottle today.
Call
Send SMS
Add to Skype You'll need Skype CreditFree via Skype